R62A
by ravy145, error46146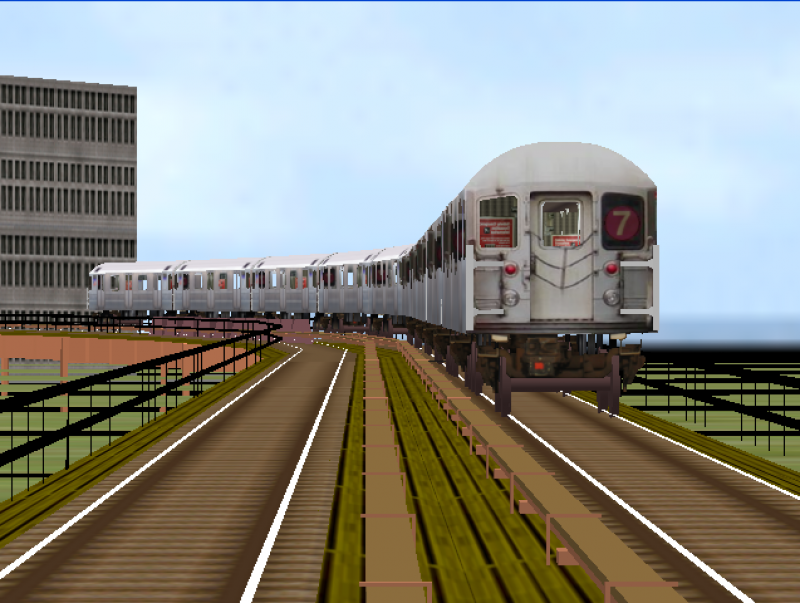 Description
---
MTA New York City Transit
Bombardier R62A Subway Car program for BVE Train Simulator
Top Speed:88km/h or 55mph
Top Braking Speed:2.5mph/ with emergency brake applied: 5mph
Braking Speed depends on track Quality
This program is an attempt to simulate the R62A as realistically as possible (duh!) as you will notice. There are some things you need to keep in mind though:
ALL SPEEDS ARE DISPLAYED IN KILOMETERS PER HOUR!
Here is a basic conversion table of speeds displayed and speeds in the American metric system:
ON DISPLAY (km/h) American Metric System(mph)
16 10
32 20
48 30
64 40
80 50
96 60
HOW TO USE CHANGEABLE YARD STICKERS:
- Extract the desired yard into the R62A folder and replace the files when prompted.
- If you want to revert to the original panel then extract original.zip and click overwrite when prompted
Credits:
Made by error46146 and rayv145 with help from South Brooklyn Railway and the following:
BVE 4 Compatibility made possible by theflyingoreo
Panel originally created by Danny
BVE 4 cab sound effects created by TJay1724
BETA Testing done by coneykidw8, and ipaclansite
OpenBVE exterior views by BStyles Pjiang6211 and theflyingoreo
Train.bmp Pictures by Rayv145