New York City R Line BETA
by ARome, Mr. Railfan, JayJay85, NYCTBA Team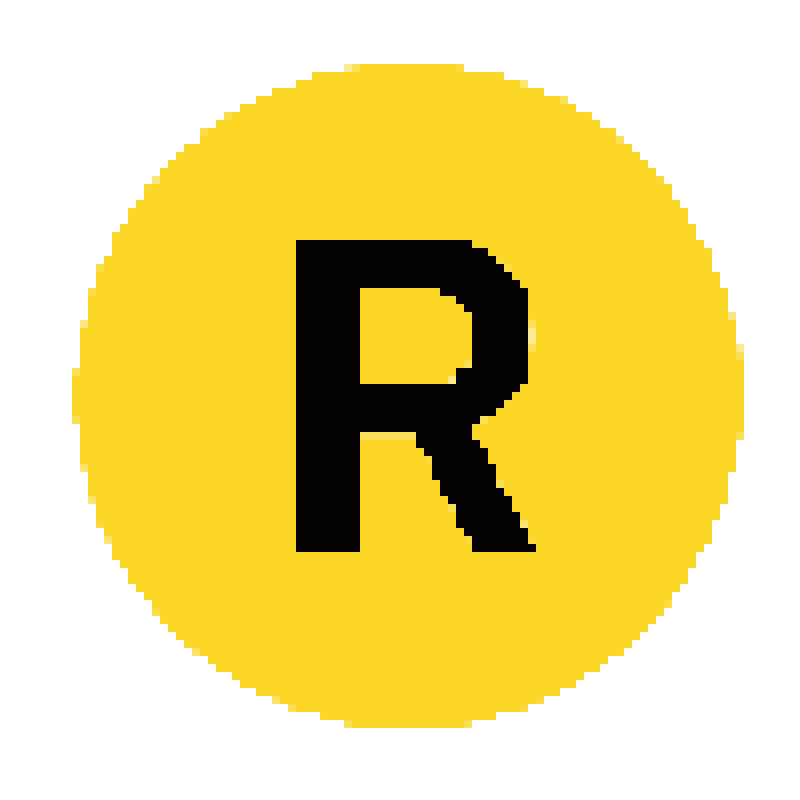 Description
---
The R Broadway Local is a service of the New York City Subway. Its route bullet is colored sunflower yellow, which appears on station signs and the NYC Subway map, as it represents a service provided on the BMT Broadway Line through Manhattan.
The R service operates at all times between 71st Avenue - Continental, Queens, and 95th Street, Brooklyn via Queens Boulevard in Queens, Lower Manhattan , and Fourth Avenue lines in Brooklyn.
At all times except late nights, the R operates between 71st Avenue and 95th Street. During late nights, it is a shuttle between 36th Street and 95th Street, where the N replaces the R.
Support Forum Here: http://forums.bvestation.com/index.php?topic=378.0
This route is from Astoria Ditmars Blvd to 95th Street. Broadway Express to 95th Street (Full Route will be released later on with multiple scenarios and both directions)
Credits go to ARome, Mr. Railfan, JayJay85, and the NYCTBA Team
Rollsignb for Announcements
Mr. Railfan for Signaling
File Information
---
Released : 7-4-2016
Size : 1 byte
Type : Routes
Rating :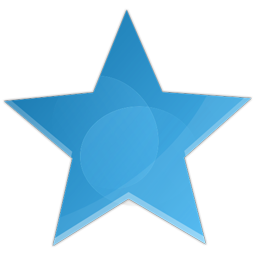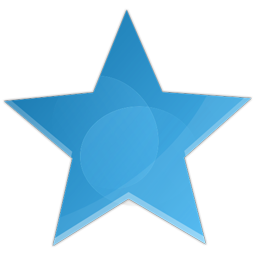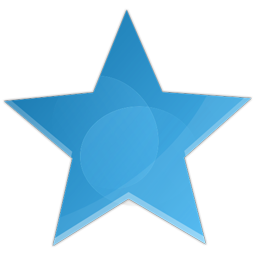 Views : 39290
Downloads : 21785
Tags
---
R Route
Broadway
4th Avenue