R46
by error46146, Rikabs, Mr Railfan, JayJay85, CT1660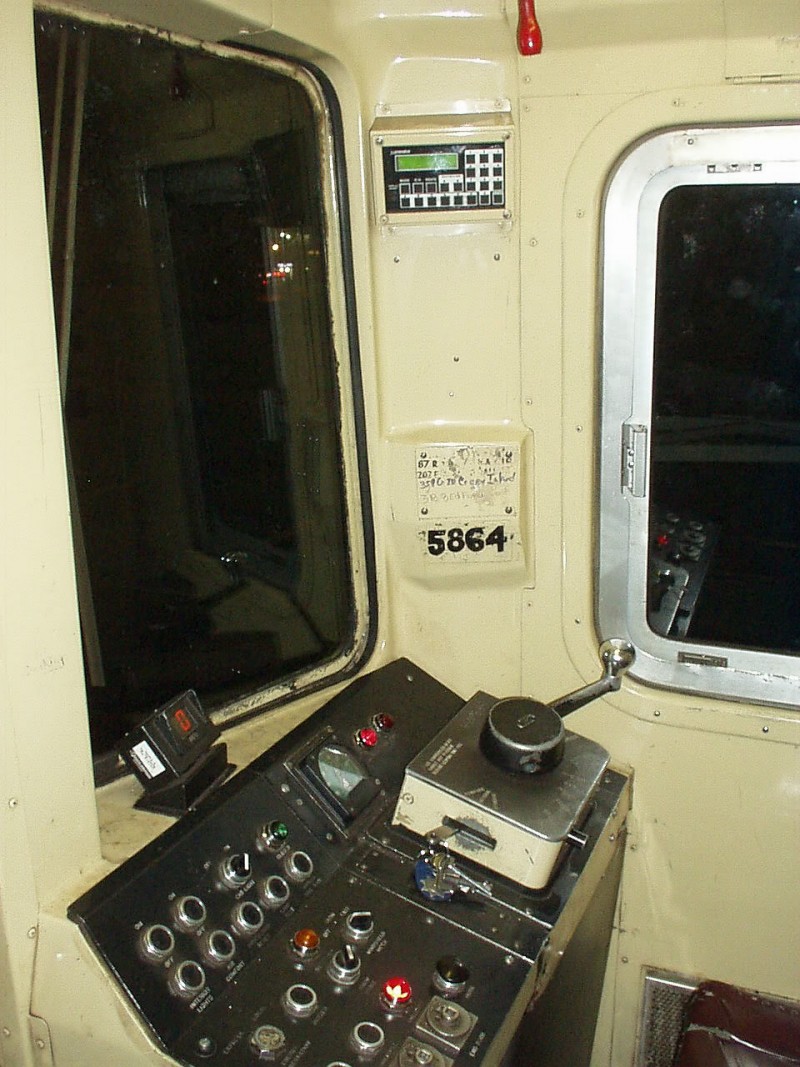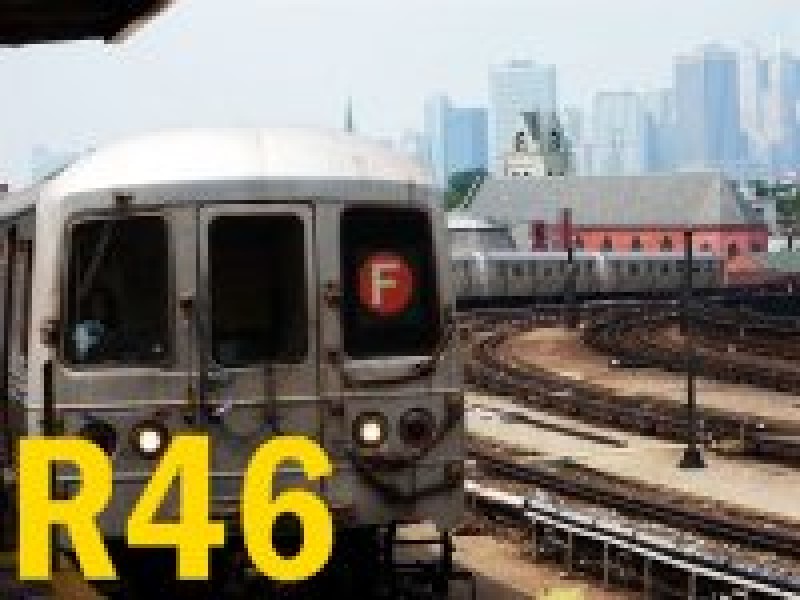 Description
---
The R46 for OpenBVE, Version 3.0
Train programming & Sounds by error46146
Exterior view & Panel by Rikabs
Animations by CT1660
Full credits can be found within the train.
This train and its contents are released under the Creative Commons CC BY-NC-SA 3.0 license. Please read it carefully and thoroughly, along with the information included inside the train.
To install, extract the .7z file that you have downloaded using 7Zip or a similar application. Open up your Trains folder (usually it's found at C:\Program Files (x86)\BVE\Train) and place the R46 OpenBVE folder inside the ZIP file into your Train folder. If you are having difficulty, feel free to make a post onto the forum. Please note that the exterior view in this train is highly detailed and fully animated, and therefore will require a high end computer to properly show it. A lower quality non-animated version of the exterior view is in the works and will be released shortly. Thank you for downloading & Enjoy!!